Hickory Brass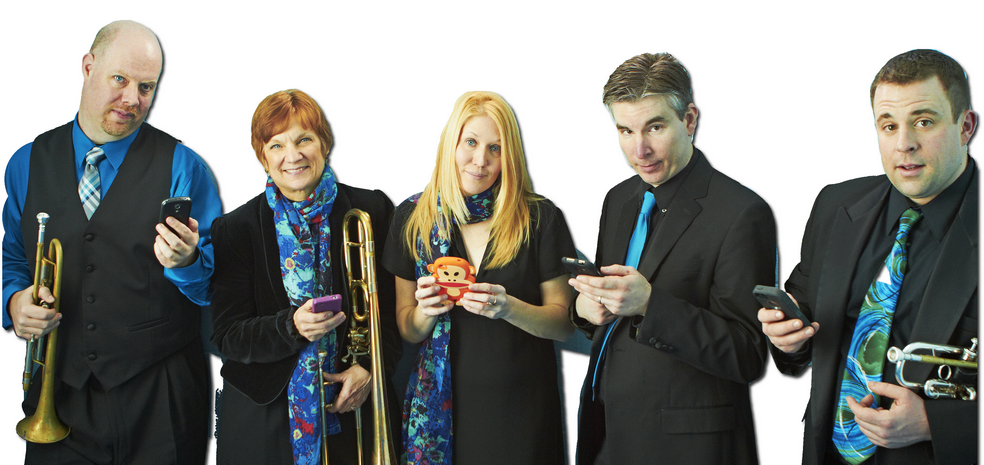 From the Renaissance to present day. From the concert hall to the jazz club. From the church to the movie screen. The Hickory Brass entertains audiences with humor and excitement by featuring music that spans over 400 years. Whether performing high energy jazz, soulful ballads, or noble classics, the Hickory Brass creatively arranges each musical number to tell a story. These stories are woven into a program designed to give the listener a window into the power of music to create a deep and substantial connection to the people, places and events that shape our history.
The Hickory Brass is a collection of the Philadelphia area's finest and most accomplished brass musicians. Each performer brings decades of performance experience and professionalism to the concert stage including appearances with the Philadelphia Orchestra, Philadelphia Opera Company, Philadelphia Ballet, Reading Symphony, and Reading Pops.
As an ensemble, the Hickory Brass has been featured throughout the region including appearances at Bethlehem's Musikfest, the Reading Public Museum as well as NBC 10's tribute to Memorial Day. The Hickory Brass has also participated in several collaborations with local choral and dance ensembles including the Brandywine Singers, the Brandywine Ballet and Abington Choral Club.
The Hickory Brass is available for the following types of performances
Concerts
Weddings
Church Services
Choral and Orchestral Concerts
Private Parties & Functions
Educational Outreach Concerts and Clinics