Jump City Jazz Orchestra Clubs & Music Halls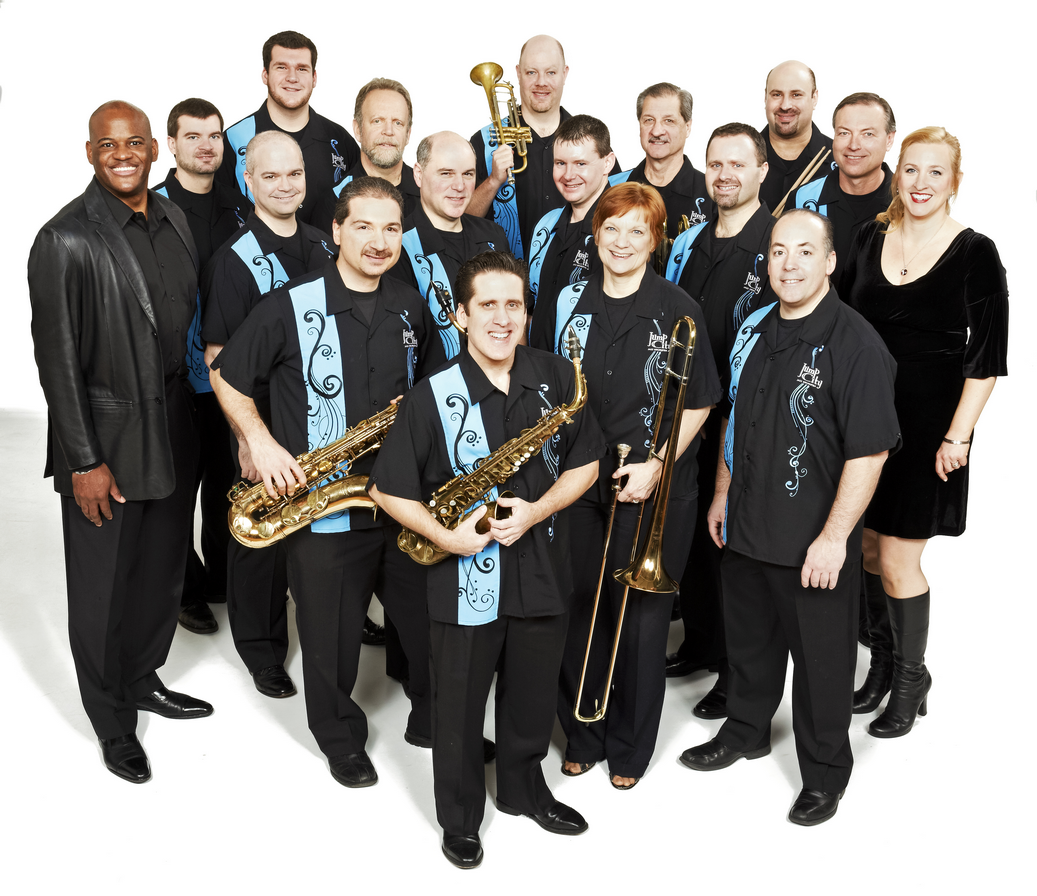 Jump City Jazz Orchestra, the Philadelphia area's premier big band, is ready to put you "in the mood" for an unforgettable evening of great music!
Since its founding in 1994, the Jump City Jazz Orchestra has delighted concert audiences throughout the Delaware Valley with its versatile and high-energy performances. With 18 talented musicians and vocalists, Jump City Jazz Orchestra captures the magic and excitement of over 70 years of big band and swing music.
All this and talented vocalists, too, who bring you the songs of Frank Sinatra, Ella Fitzgerald, Dean Martin, Rosemary Clooney, and others! With an extensive repertoire and a full, big-band horn section, Jump City Jazz Orchestra recreates the powerful sounds and beautiful music of all of these legends.